Violence is increasing for us. And for us to focus on unifying and growing as people economically, we need to be safe first. I used to think I was just being mean to white people when I got too scared to walk up to them, but then I realized I was safer due to racist violence, anyway. Then I didn't feel so bad anymore :) We shouldn't feel bad for doing things for ourselves. Silly now that I think about it.
diaryofanegress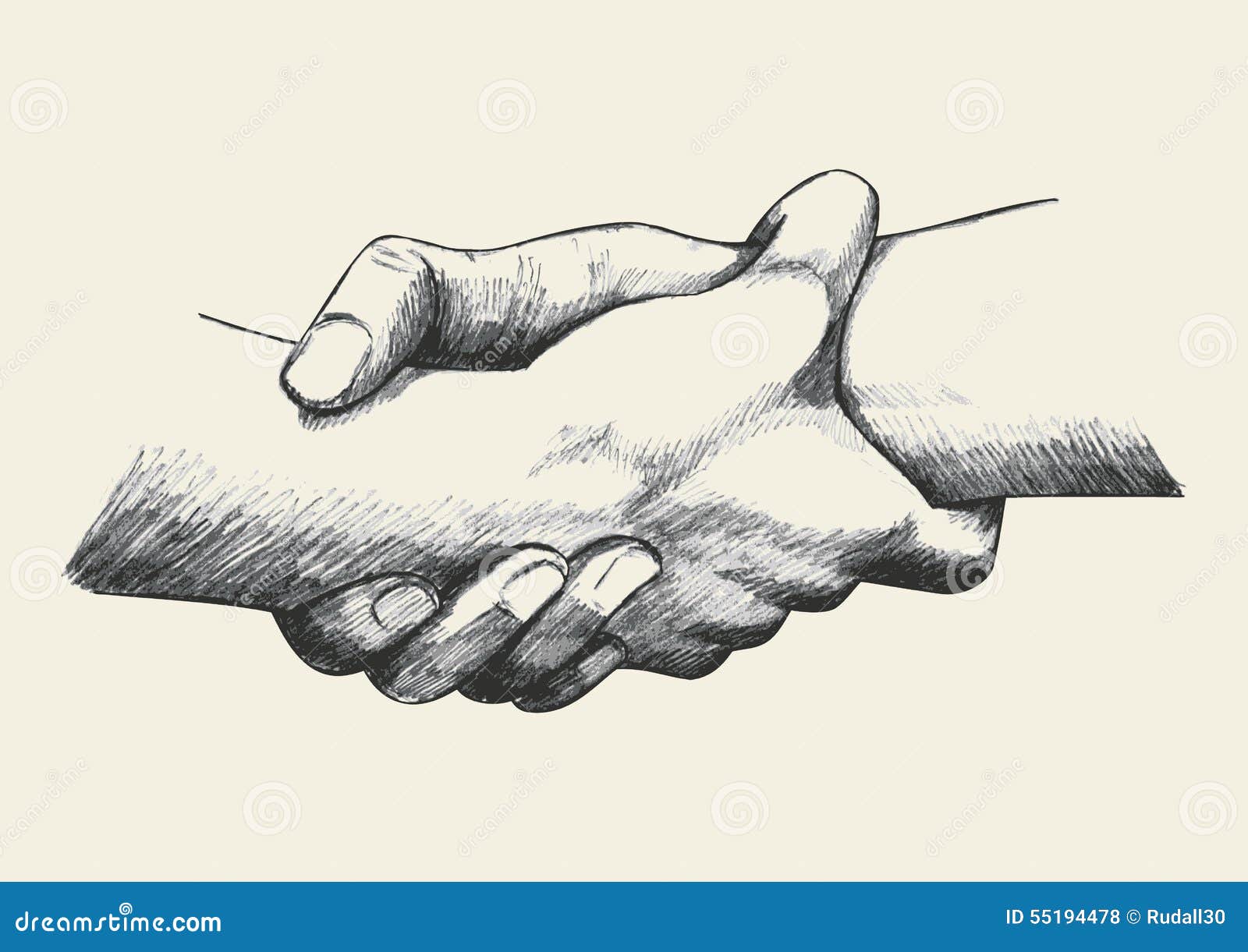 OK.
Donald Trump is in.
Let me begin by saying, yet again, that white people did us a giant favour. They showed us, beyond a shadow of a doubt that they despise us with a blinding passion, will never accept us and wish us to be back in chains on the plantation. They EXPOSED themselves to the world as being the most vile, evil, wicked, racist, dastardly two-legged creatures on the face of the earth.
OLD NEWS.
What comes next, you may ask?
Well, let me say that I like knowing who my enemy is. I like knowing who hates me and who I should beware of. This puts me on my guard as it should. Now that the entire world sees whites as the subhueman creatures that they truly are, I firmly believe that this spectacle marks the beginning of the end for the Pale Creature our ancestors know…
View original post 924 more words